Xi'an

Xi'an is the capital city of Shaanxi Province, the starting point of the ancient silk road, core zone of the "Belt and Road Initiative" (BRI), the central city of the Northwest China. It is also one of the important national bases in scientific research, education and industry. In 1981, Xi'an was named as "the famous historical city in the world" by UNESCO. The city sits on an area of 10,752 km2 with over 10 million people.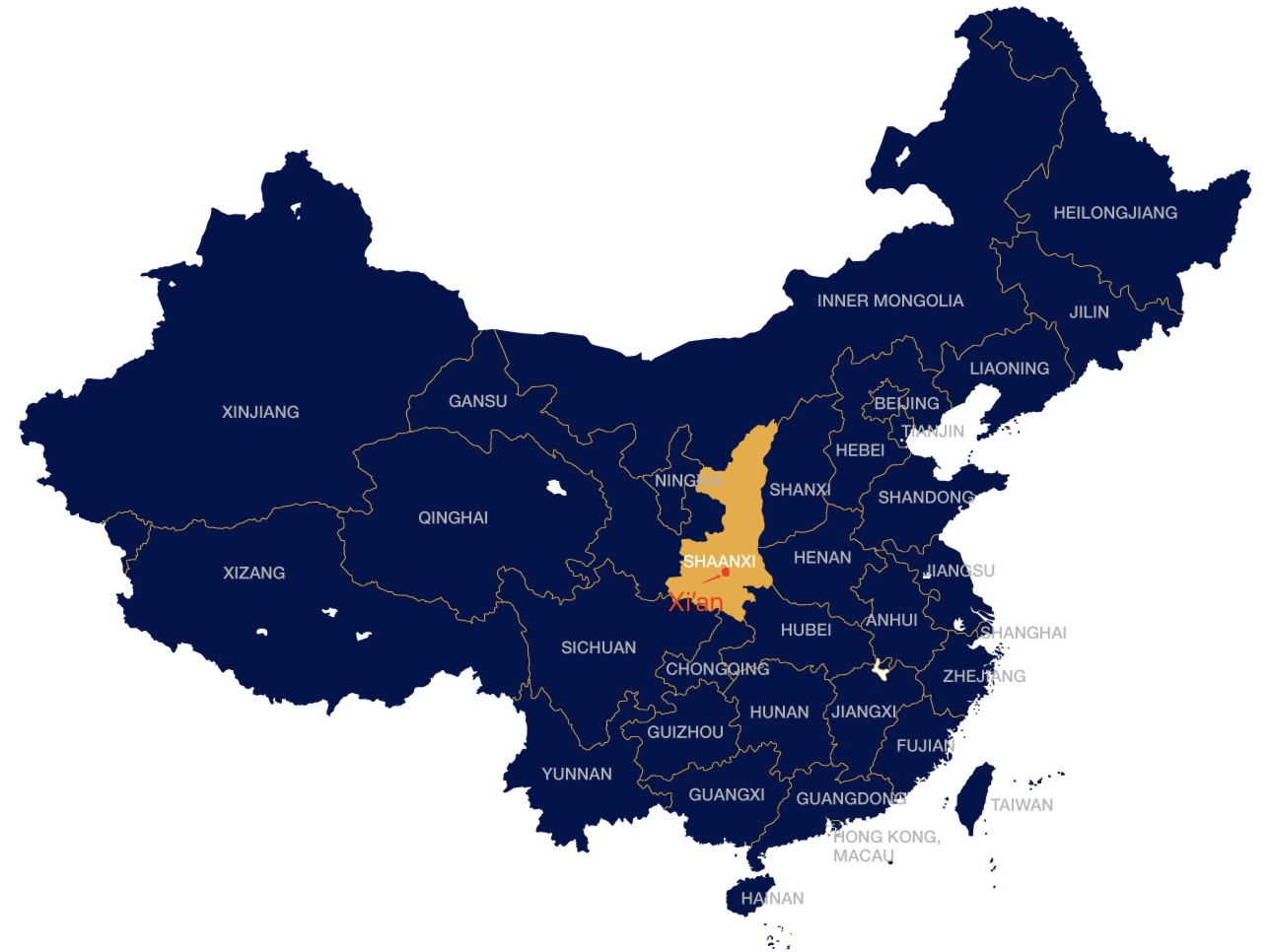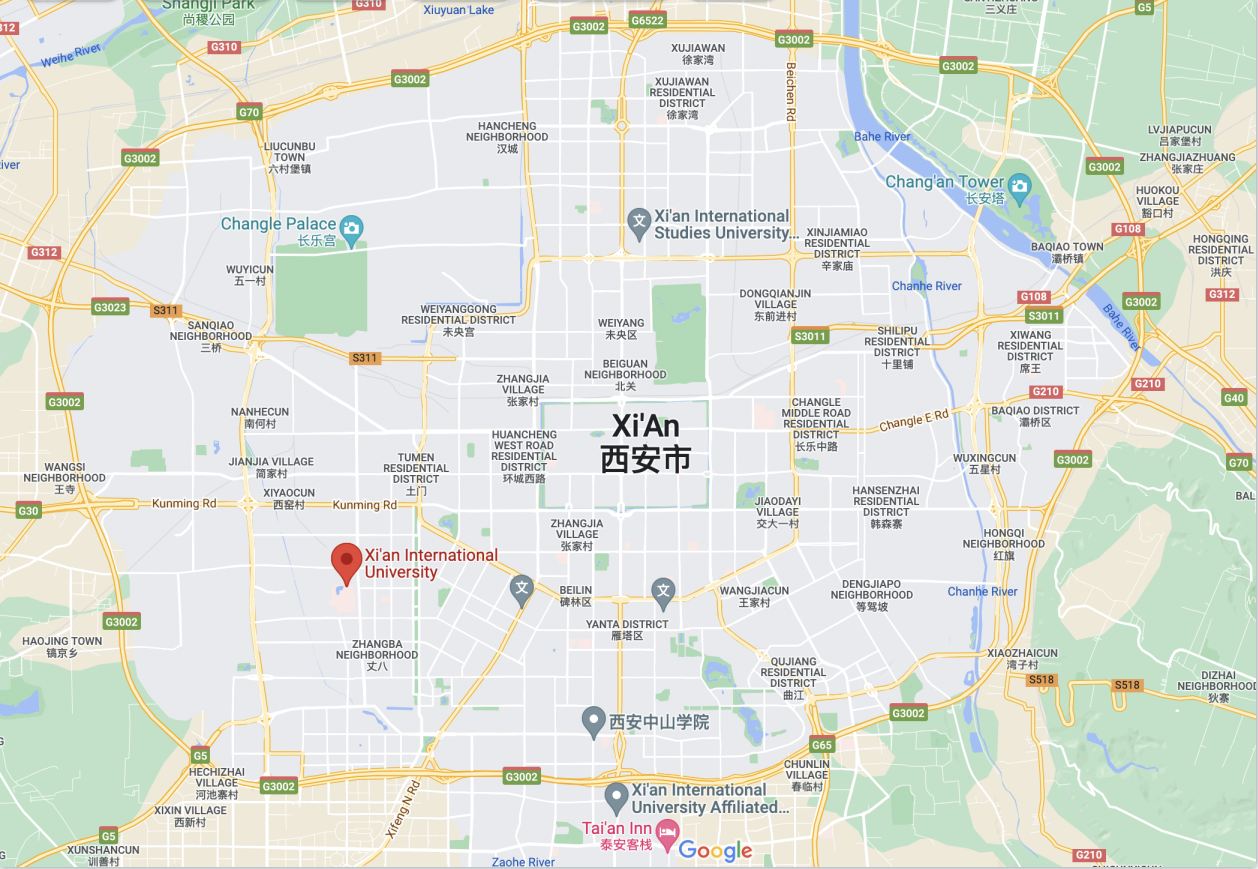 Xi'an is one of the motherlands of Chinese civilization and was the capital city of 13 dynasties. With touristic attractions such as the Terracotta Warriors and Horses, the Big Wild Goose Pagoda, the City Wall, the Bell & Drum Towers, Huaqing Palace, the Great Tang Paradise, etc., Xi'an is also one of the best destinations and cities with best international image in China. Equally important, Xi'an is a city of higher education with over 100 universities and colleges and over a million college students.
Geographically, Xi'an is in the center of China, and you could travel to any city in China within a day by High Speed Train. For example, it takes about 3 hours to Chengdu (the panda bears city), 4 hours to Beijing (capital of China), and 7 hours to Shanghai (a renowned international metropolis). Xi'an Xianyang International Airport is also a hub with more than 150 direct domestic and international routes to many places of the world.